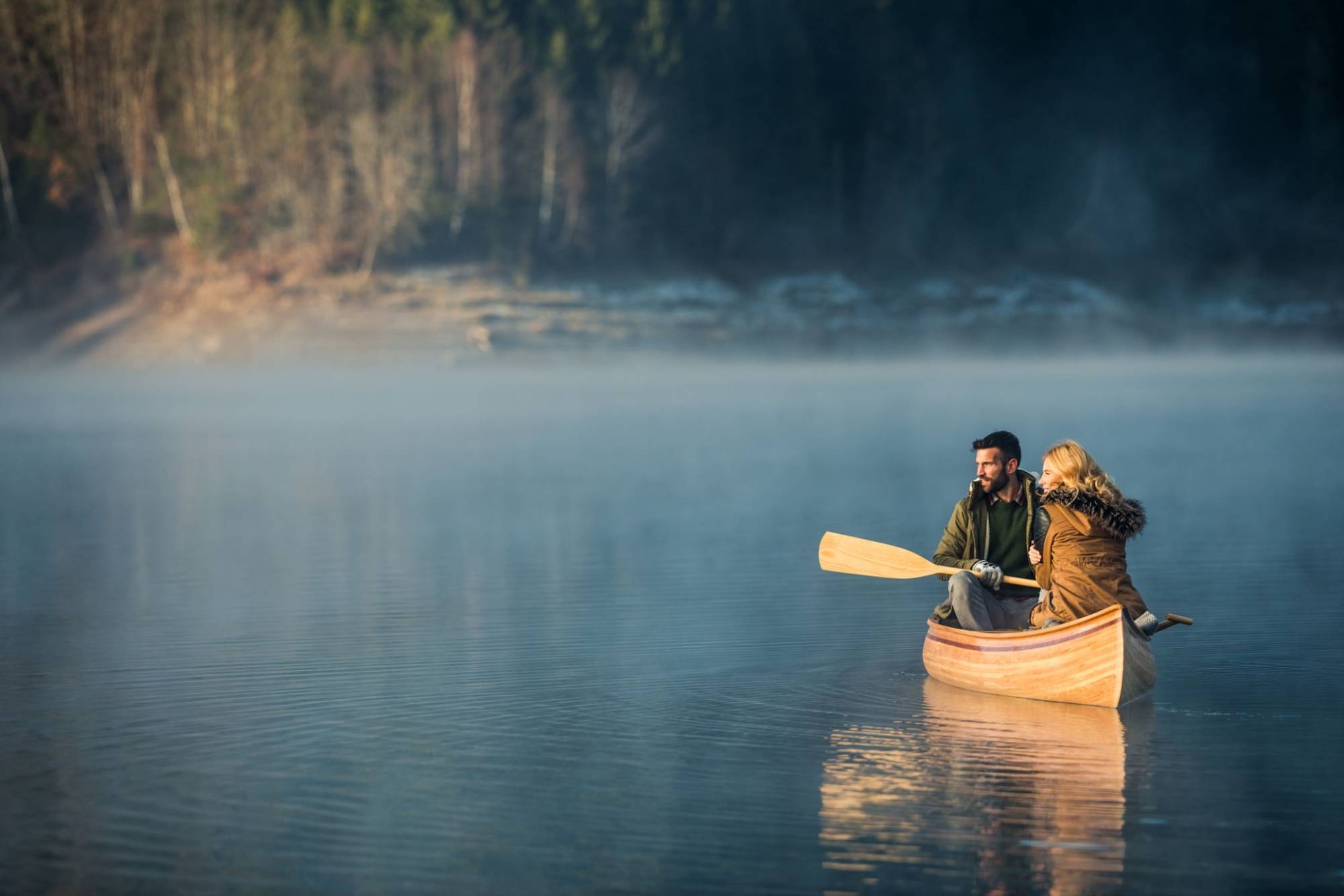 After the original store and gas pump burned it was obvious that the community needed another establishment to take its' place since the nearest town was Bishop, California or Tonopah, Nevada …both over 75 miles in different directions. So in 1978 the Williams' , who had been farming the area since the late 1950's, built a grocery store and gas station.  It was ½ bar and ½ grocery store.  Due to expansion needs, today all the big beam timber, historic bar and back bar, ½ car on the wall, 1900s car wheels for windows, and much more can be enjoyed at the Boonies Restaurant across the highway-built by my brother, Randy Williams.
Then in 2000 another 5 acres was carved out of the Williams Ranch and Linda Williams and husband, John Deymonaz, purchased the land from the family and built the 29 space RV Park.  It's first 9 spaces opened in late 2001.  Later the second phase of an additional 9 spaces were completed.  An acquisition of 3 mountain cabins from the Paradise Lodge in Owens Valley, California, prompted a third phase of 4 more Rv spaces and the final home to the 3 Paradise Lodge Cabins, original cabin numbers of #2, #9 and #11, still attached.
Renovation and restoration of these historic 1905 cabins proved challenging but by 2009 they were ready for our guests to experience what the Paradise Lodge had offered to those outdoor enthusiast at the turn of the century.  Continuing to provide amenities to our Guests, a bathhouse and laundromat were also added.
In July, 2020, the Williams' sold the grocery store & gas station after owning and operating it 42 years as a family business and employing as many as 10-15 locals, in a valley of only 150 people in the early days to 400 today.  It serviced the local residents as well as travelers.
Keeping the RV Park and Museum, it became apparent that it was time to separate the names of the two businesses and rename the RV Park.  So, the original name of the RV Park is back…Wagon Wheels RV Park.!  The Wagon Wheel logo in the upper left corner of the new website is the owners hand drawing of a wagon wheel used on business cards, letterheads, etc., in the early design and building stages of the park.  We hope you enjoy you stay!